MEMBER PROFILE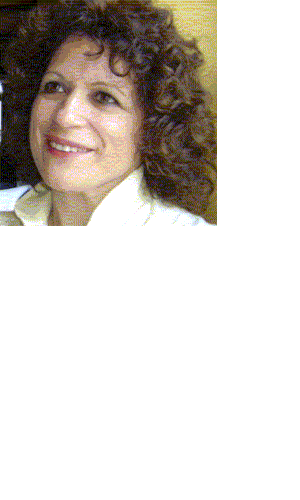 Graciela Falivene
Urban Planning Professor
Facultad de Arquitectura de la Universidad de Concepción del Uruguay
Member Since:
May 29, 2008
Affiliations
Primary Affiliation:
Instituto nacional de la administración Pública (Government, Federal, Other, Argentina)
Secondary Affiliation:
Universidad de Concepción del Uruguay (Education, 4 Year/4 Year + Grad, Other, Argentina)
Contact Information
Email:
Please log in to view contact information
Skills & Interests
Business/Management (Expert)

Researcher and expert in active training for directors, professionals, and local development communities. My latest works and participations in international seminars and conferences focused on directors training and knowledge management.

Social Sciences/General (Expert)

Urban planning .Urban development in intermediate latin american cities. Housing policies to avoid segregation and exclussion
Education History
Universidad de Buenos aires
Positions
General Director of normatization of The Decentralization Undersecretary of the Office of the Vice Mayor , Buenos aires City Government

(06/1997 - 05/2000)

National Training Director

(03/1994 - 05/1997) INAP (Argentine National Institute of Public Administration)
Publications
Graciela Mónica Falivene and Ester Kaufman. (October 4 ,2005). Training and Articulating Public Agencies in Argentina in Encyclopedia of Communities of Practice in Information and Knowledge Management. IDEA Group.
Honors and Awards
International Call for Essays on E-Learning

(09/2003)

co-authored the winning project for the 2003 International Call for Essays on E-Learning Mechanisms to Improve Distance Education of Public Officials in Ibero-America, CLAD/REDAPP /REIGAP.
Presentations
Spanish ppt about Knowledge management in public organizations