The Cameron Balloon Factory
This is an excellent interactive on-line case study of the Cameron Hot Air Balloon factory in Bristol, UK. It covers many aspects of the functional disciplines of business: human resource management, operations, production management, accounting, marketing, etc. It also includes hypertext links to different departments in the ACTUAL FACTORY! The site is Illustrated with real photos, bios of various managers, and data. This is a real find!
Date Added to MERLOT:
July 08, 2000
Date Modified in MERLOT:
November 18, 2016
Quality
---
About
Primary Audience:
College General Ed
Mobile Compatibility:
Not specified at this time
Source Code Available:
no
Accessibility Information Available:
no
Users who viewed this material also viewed...
Discussion
Discussion for The Cameron Balloon Factory
Log in to participate in the discussions or Sign up if you are not already a MERLOT member.
1 year ago
Roberta Clark
(Faculty)
The content included in the Cameron Balloon Factory is excellent and would be am useful interactive learning tool for students enrolled in "Production and Operations Management" courses. As an Instructor, this site would be an excellent supplemental for enhancing the learning objectives and improving students outcomes for aforementioned course. Using the virtual factory layout and the photographic guided tour of the factory would allow students to obtain a better understanding of different functions of supply chain and operations management. Moreover, there is an assessment option for instructors to test students. The site is easy to navigate and content is relevant to specific areas of management such as accounting, operations, and marketing.
Time spent reviewing site: 1 hr
Used in course
2 years ago
Carole Comarcho
(Faculty)
This material is clearly stated, easy to navigate and pleasing to the eyes. The content is very well presented and users who are interested in the topic will find a comprehensive presentation. The material is effective because it covers any aspect of the factory that a user would be interested in. As a learning tool, even if the subject matter is not well known by the user, the information is easy to understand.


Time spent reviewing site: 45 minutes
Used in course
3 years ago
Sandy Bennett
(Student)
Perhaps I missed something on the virtual tour, but I did not see anything posted about the quality control of the products being produced. I would expect strong quality control inspections of the products as well as government regulations that need followed.
Time spent reviewing site: 1 hour
Used in course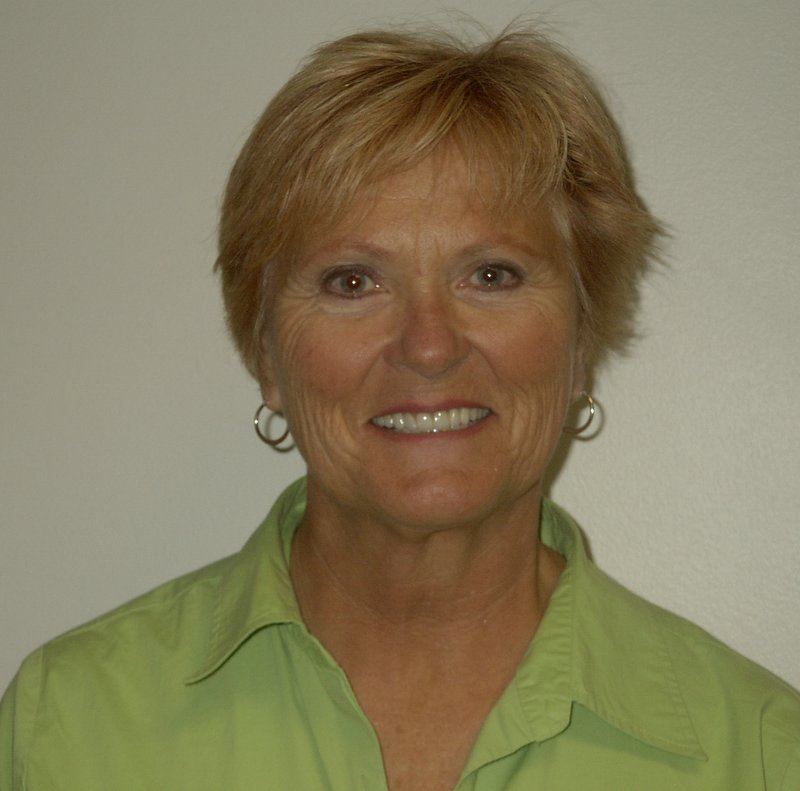 3 years ago
Cathy Swift
(Administrator)
This is an excellent resource that can be taught in a variety of business classes.  The balloon factory offers a product that would be very interesting to students.  They are able to take a virtual tour of the factory and review several different departments within the company.  The creators must have spent a lot of time in putting this resource together, as it seems very thorough.  Students can explore the site and see how the different departments relate to each other.  There are assignments and work sheets in each of the parts of the material.
Time spent reviewing site: 45 minutes
7 years ago
Linda Mast
(Faculty)
This case offers a comprehensive online experience for students with a unique product in a global market. Self directed Q&A alllows for students to assess their learning.
Technical Remarks:
All applications of the case materials function properly.
Time spent reviewing site: About 10 minutes for scanning topics, questions and answers.
13 years ago
Debbie Howard
(Student)
I spent about 2-3 hours total reviewing module on The Cameron Ballon Factory. I especially liked the format and interactive portions of the module.
I have been in manufacturing and procurement for 20 years and I must say this module would be great for any Operations in Business student, or any employee in a trainee management position for a manufacturing or resource company. May even be beneficial to employees on a manufacturing or assembly floor, that know a little about business
and want to increase their knowledge and perhaps try advancement in the business with additional training.
Very understanding for 1st users to this web site module.
Gives an overall view of what departments actually make up a manufacturing company from procurement, processes in manufacturing, human resources and many other areas.
Used in course
14 years ago
MOH DAOUD
(Faculty)
Only spent 10 minutes browsing. Not really my area. The fact that I understand
some it shows that it is a well put together paper.

14 years ago
Andy Warner
(Student)
Excellent content.
Technical Remarks:
More interactive elements would be nice.

16 years ago
Ron Purser
(Faculty)
The site is very well design and visually appealing. It offers a Virtual Tour of the actual Cameroon
Balloon Factory with Photos of the factory as well as Photos of the actual workers. It is on-line
virtual case study.The site offers small modules that are organized by functional disciplines. Students can review the Theories and then use the Worksheets to respond to application questions.